Genealogy and Family History Research in Australia with FamilyTree.com.au
Welcome to FamilyTree.com.au, your go-to destination for genealogy and family history research in Australia. Our team is made up of passionate genealogy enthusiasts and experts who are dedicated to helping people connect with their past and discover the stories of their ancestors.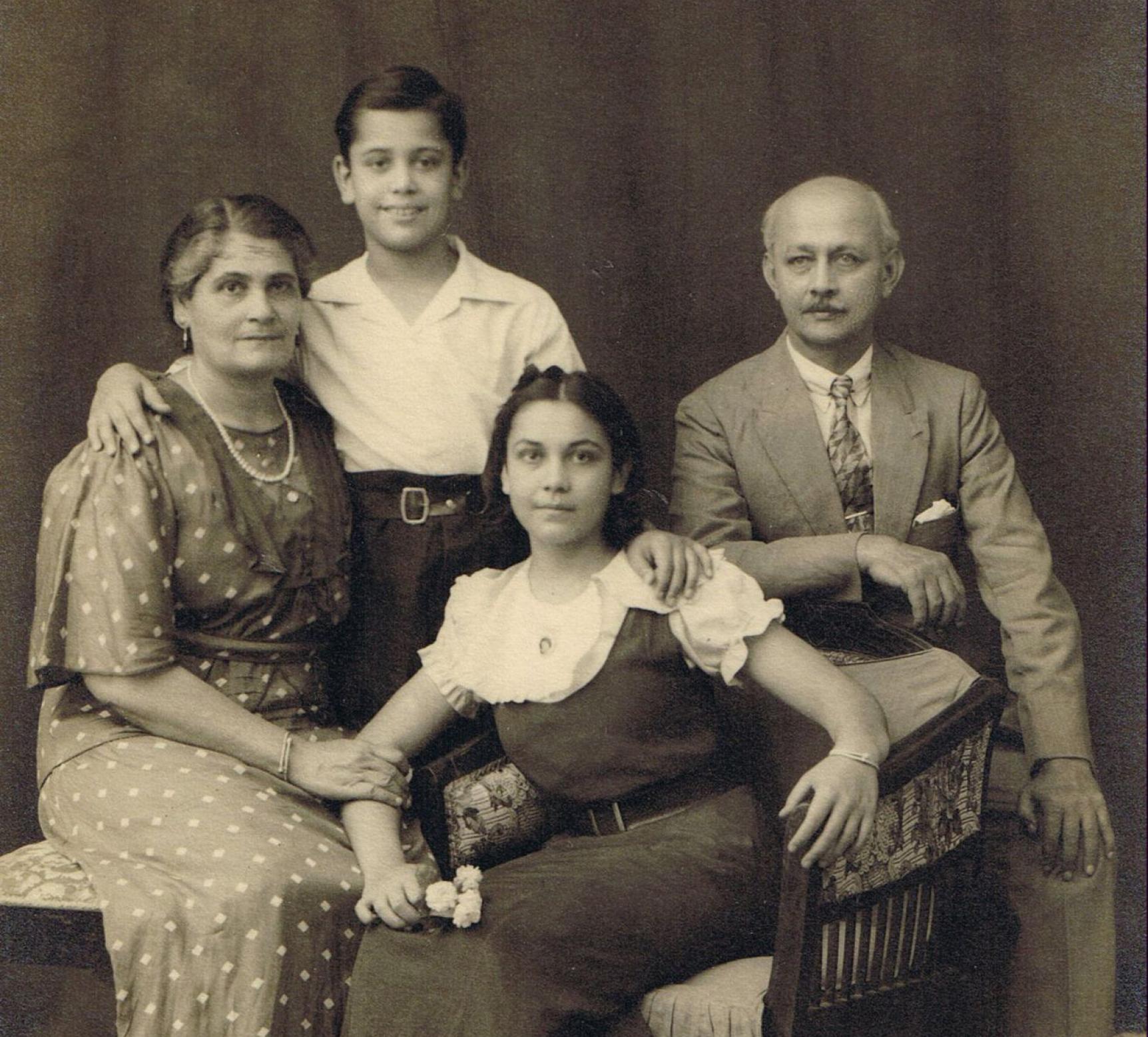 At FamilyTree.com.au, we understand that memories of our loved ones are precious and should be recorded and shared. These memories, both intimate and historical, help to form who we are and where we come from. That's why we offer a platform for users to share their memories and stories of their loved ones, helping to preserve these important memories for future generations.
But our services don't stop there. We offer a wide range of online ancestry and genealogy resources, and a range of interactive tools and features, such as graphical family tree builders, timeline generators, and map tools, are all powered by advanced AI technology, making it easy to visualize and understand your family tree.
And with our AncestryAssist™ feature, you can get personalized recommendations and suggestions based on your family history data. Our AncestryAssist service is trained by experts in the field of genealogy and family history, so you can trust that the recommendations and suggestions it provides are reliable and accurate.
At FamilyTree.com.au, we believe that genealogy and family history research is a rewarding and fascinating journey. We are committed to providing the tools and resources you need to make it a success. Thank you for choosing us as your partner on this journey to discover your family's story.